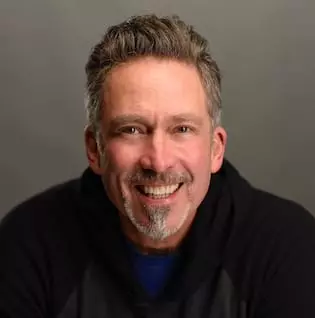 Congratulations
Whether you've chosen to follow Jesus just now – or just now beginning your spiritual questions, both are the best decisions of your life!
Click here to begin talking with someone about understanding more of who God is and the great plan he has for your life.
Click here to view more videos to help you grow – an easy, online guide of short videos designed to show you how to walk daily in your new life with Jesus.
Click Here to join our "A Safe Place Online" Facebook group, where we teach, encourage, and get to know one another in community!
God Bless You. And thank you for letting us help you discover faith and freedom in Jesus.
Tim Bisagno